There is a new group of women in the running to become America's Next Top Model, but is one of them plus size? Judge Ashley Graham is still on the hunt.
As fans of the longtime franchise gear up for its revamped return tonight, the supermodel dished on what exactly is in store for the newly minted season. To start, Whitney Carson will remain the series' sole full-figured winner—for now.

"Unfortunately, it didn't happen for this round, but that's alright," Graham said of casting a plus size stunner in this season's group of contestants. "Hopefully for season two—I'm looking for the woman who wins to be plus size. I think it would be so epic."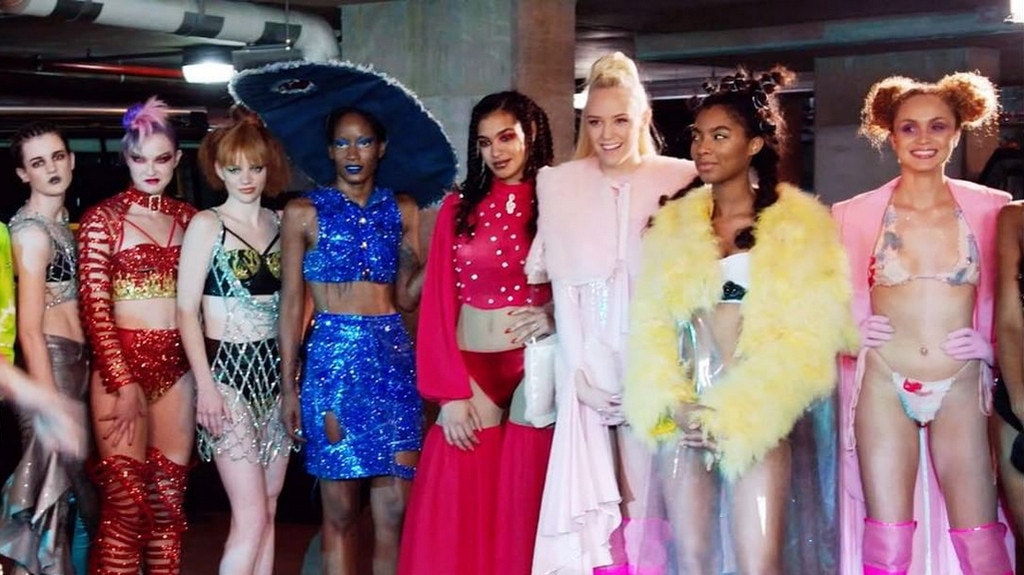 VH1
Still, the lineup of aspiring beauties for this new season features no two women who look alike—a large feat for an industry that has long focused on a short list of looks.

"You do not see enough women of color on the runways just like you don't see enough women my size on the runways, so this is very important to have it be a diverse group," she told E! News.

Times have certainly changed since the hit show debuted in 2003 when iPhones, Twitter and Instagram were years away from dominating everyday life. Now, models are one-man bands who are as much moguls as they are pretty faces.

"We're looking for somebody who can actually brand themselves and create something and have a legacy like Tyra [Banks]," fellow judge and stylist Law Roach explained. "You can't just be a pretty face anymore," Graham added.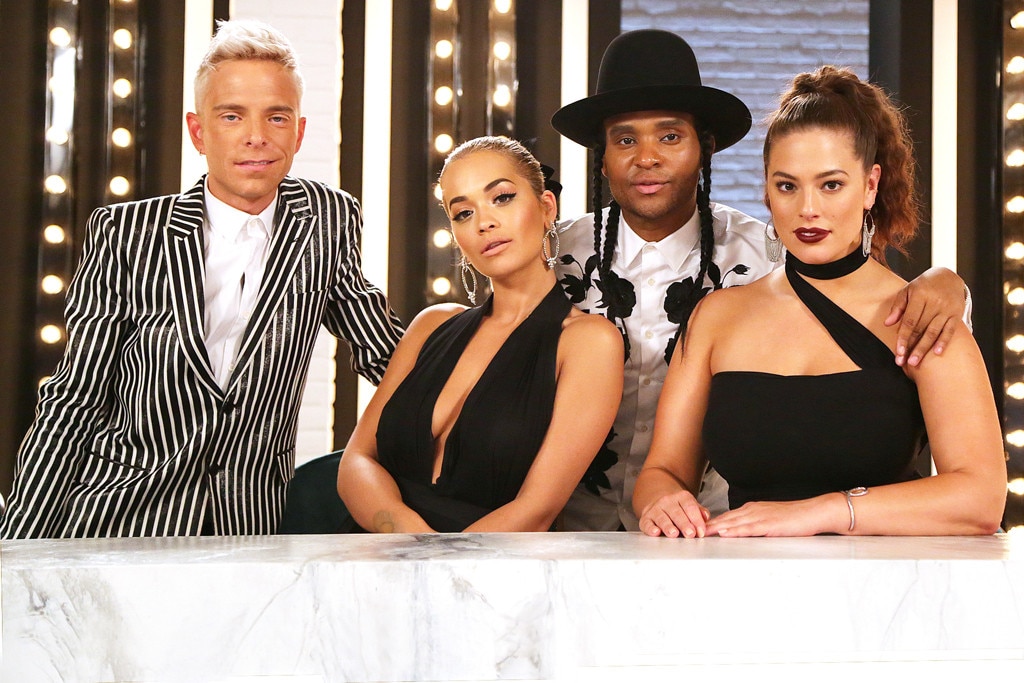 Jean Claude Dhien for VH1
As the two explained to E! News, the winner must comply with the three B's: business, boss and brand. It's a mantra new host Rita Ora understands all too well.

At just 26, she's graced magazine covers, starred in movies, performed music and worked as the spokeswoman of international brands. "I really only wanted to get involved with this season if I get to elaborate on what I think it takes to become an incredible superstar supermodel, which is having your own business, having your own brand, having a following, having people admire you, look up to you, be inspired by you," Ora told E! News. "What do they have that people are going to want to imitate?"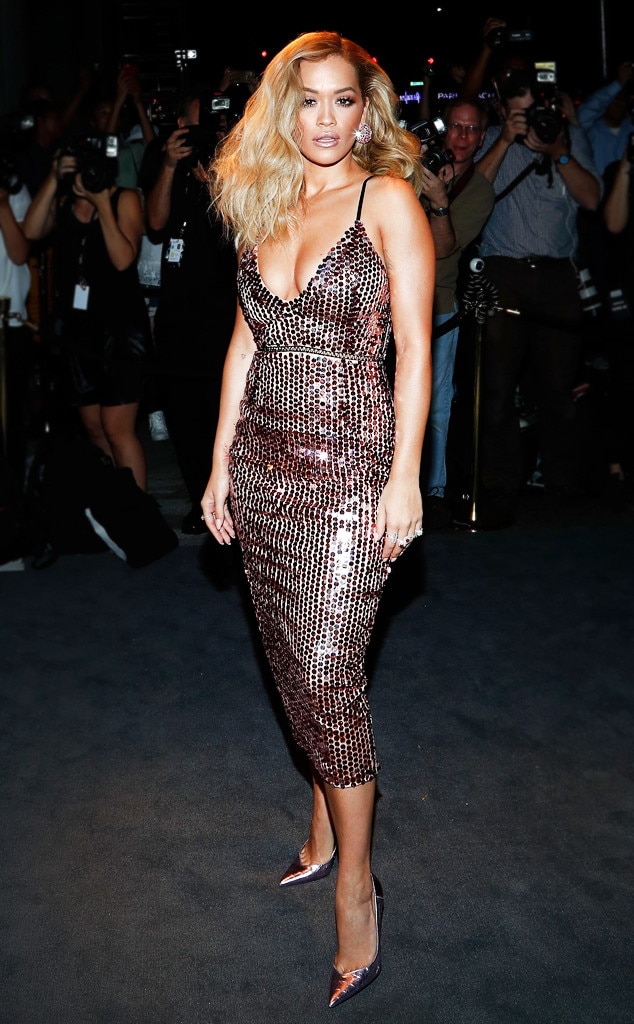 Taylor Hill/FilmMagic
While the women spend an entire season trying to answer that question, Ora has been tasked with picking up where Banks left off after hosting the show for 22 seasons.

"It was very important for me to talk to her—we're talking about someone who's been doing this show for 15 years," she said of the icon. "There's some things that I don't want to change like the cycle [and] the cards. There's some iconic things that you just cant take out of America's Next Top Model."

Instead, they're adding new modeling tasks that have never been done before in the series and setting up meet and greet's with Hollywood's most prevalent stars. "I'm never going to try and fill up her footsteps," Ora said. "I'm just going to create new ones."
As the contestants, judges and Ora gear up for fans to finally see the highly anticipated return, perhaps they all can rely on Graham's advice.

"Anything that anybody says to you, you have to take with a grain of salt," Graham advised. "Sometimes it's going to be productive [to make] you a better model or a better businesswoman, and sometimes it's just haters."